COLOR COATING FOR BUILDING MATERIALS
Replacing wood with steel, steel band stone, and plastic with steel: color coated plate is a metal and chemical composite material which is an attractive alternative to wood and other materials. It has several advantages, just like environmental protection, low carbon, fire prevention and flame retardant, weather resistance and powdering resistance, excellent processability and rich color table. Besides, it can also reduce the cost of building maintenance to the lowest level.
It can be widely used in large-scale exhibition centers, stadiums, aviation hubs, high-speed railway buildings, cultural facilities and other landmark outdoor buildings; at the same time, it can also be used in high-end home appliances, elevators, office equipment, hospitals, interior decoration industry, as well as integrated bathroom, integrated kitchen and other places.
Green environmental protection, recyclable:green manufacturing, product pollution-free zero formaldehyde, and do not produce construction waste, recyclable.
Roof
Exterior decoration of buildings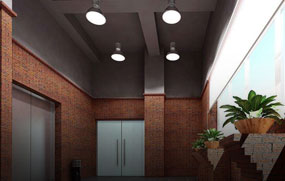 Interior decoration
Fire-proof door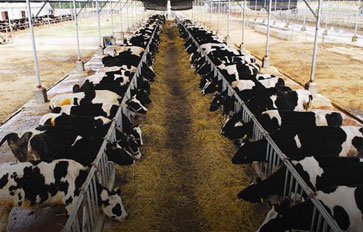 Animal Husbandry
Integrated kitchen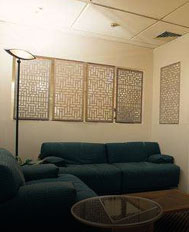 Interior materials
Integral bathroom
Elevator
Steel furniture
Office equipment panel
Architectural field

Decoration field
In the field of high-end building materials, it has the design, development and production capacity of PE general polyester, SMP silicon modification, HDP high weather resistance, PVDF fluorocarbon and various antibacterial, heat insulation, fire
Decorative building materials
Decorative building materials

Containment system
Metal insulation decoration integrated quick mounting plate

Structure Introduction

Hegang new material metal heat preservation integrated board is an integrated board composed of Hegang new material metal printing decorative board and heat preservation material, which conforms to the national call for the use of heat preservatio

Metal composite quick mounting plate

Structure Introduction

The plate is composed of five layers. The first layer is printed alloy plate, the second layer is polymer film, the third layer is inorganic core material, the fourth layer is polymer film, the fifth layer is alloy substrate, which is also known a

Metal veneer quick mounting plate

Structure Introduction

(filling: gypsum board / calcium silicate board, etc.)
01

Enclosure system - Product Analysis

02

Enclosure system - product specifications

03

Enclosure system - color card
Quick installation

Simple installation, dust-free and noise-free construction, short construction period. 40 square meter toilet, common process 3-4 days, quick installation for 4 hours.

Safety and innocuity

The product is made of metal and inorganic core materials. It has stable chemical and physical structure and will not decompose and mildew. It is a green environmental protection building material.

Thermal insulation and sound insulation

With good partition performance, it can play the role of heat insulation, heat preservation, moisture-proof and sound insulation.

Long life span

It will last for 30 years without fading or aging. The service life of imported PVF can reach 50-70 years.

Colorful

Various colors, large selection space for users, can meet any color requirements of customers.

Diversified modeling

The metal substrate and printing and coloring process are perfectly matched to ensure scratch resistance, impact resistance and wear resistance, and meet the processing requirements of various shapes

High fire rating

Different core materials can meet the national class A and class B fire protection requirements to ensure safety

Environmentally recyclable

To avoid the damage of stone and wood to the natural environment, it can be recycled, energy saving and environmental protection.
Circulating goods - Product Service Customization
Color coated board is a green building material. How to choose correctly, use reasonably, and improve the service life are the most concerned problems of the owners and project builders.
Properties of color coated steel plate:mechanical properties (tensile strength, yield strength, elongation), coating properties (coating type, coating thickness and coating adhesion) and coating properties (coating type, color, luster, du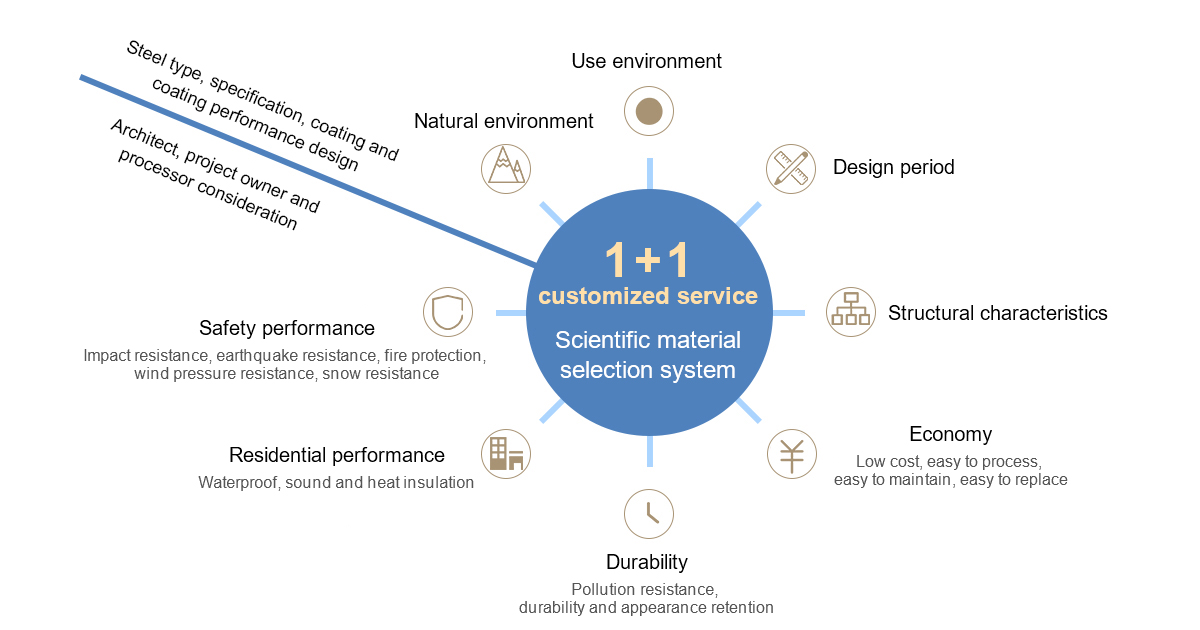 Inspection report of national institutions
—— metal composite plate series
金属印花复合装饰板-甲醛和TVOC

金属印花复合装饰板-燃烧等级B1

陶瓷金属印花复合装饰板

金属印花复合装饰板-燃烧等级A2

压花金属印花复合装饰板
Classic case
Typical domestic engineering application cases - 2019
Fujian Jinjiang power plant

Time of completion: 2019.3

Yibin Chery Automobile Factory Project

Time of completion: 2019.7

Luoyang No.8 factory project, Honglu, Anhui

Time of completion: 2019.6

Beijing New Airport

Time of completion: 2019.10

Qingdao Jiaozhou airport project

Time of completion: 2019.10

Leting administration building project of Tanggang

Time of completion: 2019.7
Application cases of foreign building materials
Global market network — As an international high-end brand from Europe and the United States, coating plate has been exported to nearly 30 countries such as the United States, the European Union, Canada, Mexico, etc., serving global users with high-quality products.